Residential
We understand how personal and important it is to homeowners to have a contractor you can trust. When it comes to building new or renovating your home, we care and always put our clients first.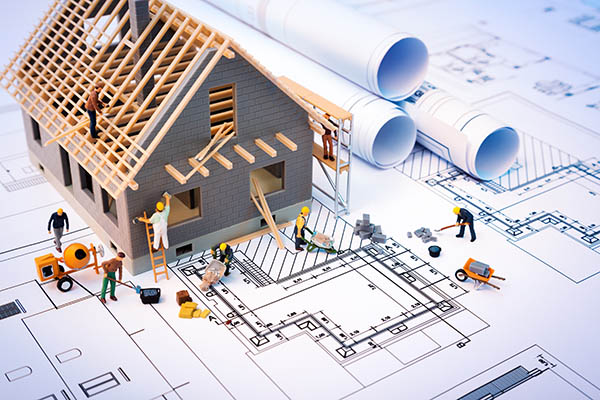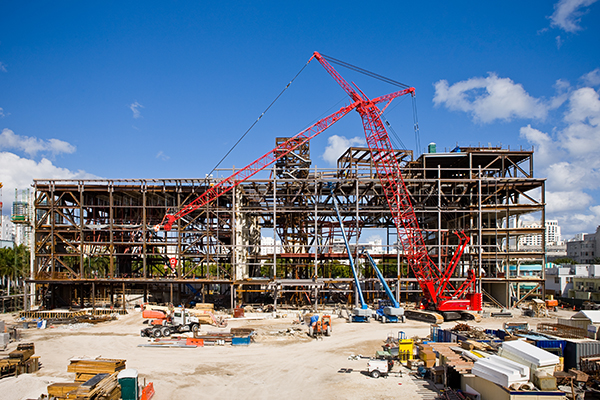 Commercial/Retail
Go-Builder brings 35+ years of combined experience to every project. Our team members have extensive experience in all phases of commercial construction - from tenant improvements to new construction. Go-Builder is your one stop shop for prime contracting and project management services.
Civil
Our Professional Engineering leadership and Utility Contracting partners are experienced in drainage design, stormwater and sanitary sewer construction and rehabilitation, and concrete/asphalt paving. We can certify civil design changes throughout a project to save owners time and money.